Economy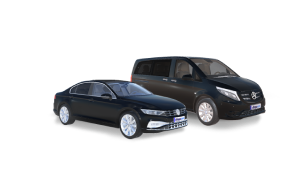 Economy cars & vans
1-8 Seats
Mercedes, Volkswagen, Toyota etc.
Premium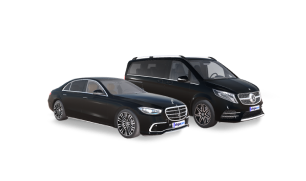 Premium cars & vans
1-8 Seats
Mercedes, BMW, Audi etc.
Bus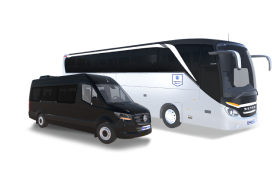 Group trips
9-60 Seats
Scania, Mercedes, Setra, Volvo etc.
Our clients:
Several clients have opted for DispoFamily for their trips. Our aim is to offer comprehensive services to every customer, anywhere in the world, catering to all their needs. We have a variety of options and categories for your transportation needs, including economy or premium cars, vans, and coach services for large groups. Plan your transfer and book your trip with us, and join the DispoFamily by simply watching the video below.

Find out more about what we do and join dispofamily program
Register and get more offers
More Offers

Better Deals for less money

Up to 45% cheaper than elsewhere