We provide transfers for every client needs. Book now or reserve your drive for later.
Economy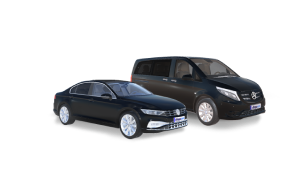 Economy transfers
1-11 Seats
Mercedes, Volkswagen, Toyota etc.
Premium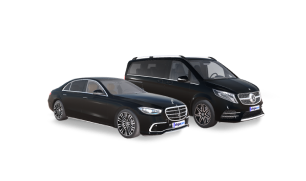 Premium transfers
1-11 Seats
Mercedes, Mayback, Lexus etc.
Autobusas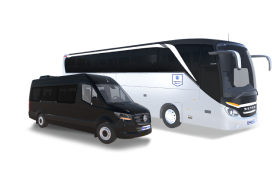 Group transfers
11-49 Seats
Scania, Mercedes, Setra, Volvo etc.
Our clients:
Located worldwide, Our clients trust us with our service. Our goal is to provide services for every need. We provide various choices and categories for Your drive. Economy or Premium cars, Vans, and Large group transfers. Plan Your transfer and BOOK NOW. Become a part of Dispo Family.

Užsiregistruokite ir gaukite daugiau pasiūlymų už geresnę kainą
Daugiau pasiūlymų iš vietinių paslaugų teikėjų

Geresnis Pasiūlymas už mažiau pinigų

Iki 45% kartų pigiau nei bet kur kitur